Exceed your health system's
expectations.
Take the complex and make it simple.
Providing real-time and proactive solutions to those who serve the most vulnerable in our communities.
Examine Rx provides a streamlined secure and compliant 340B experience, and allows the ability to control who sees your data.
Quan Pho, PharmD, MBA
Principal
Quan Pho is a pharmacy executive with nearly two decades of experience leading broad scale initiatives for health systems, health plans, physician groups and technology companies. Quan has led strategic, operational and change management initiatives at every level of pharmacy practice. Quan is known for his ability to develop a culture of innovation that gains operational efficiencies. He leads large-scale transformations with an executive presence and is seen as a trusted colleague in the manufacturing space, as well as with GPOs and wholesalers. By focusing on results, compliance, and patient safety, Quan helps systems exceed their desired outcomes for pharmacy. Dr. Pho has successfully implemented pharmacy strategies across multiple health systems, and frequently visits Capitol Hill to consult with key government stakeholders on improving the cost and accessibility of pharmacy care. Quan graduated from the University of Florida with a B.S. in Botany, Nova Southeastern College of Pharmacy with a Doctorate of Pharmacy and Lamar University with an MBA in Healthcare Administration.
James Corbett, MDiv, JD
Principal
James Corbett, is a seasoned healthcare executive bringing over a decade of c-level leadership experience. James has served as a Fellow at Harvard Medical School, Harvard's Safra Center for Ethics and the Nashville Healthcare Council. In addition, he served a 4-year term on the National Institute of Health's National Advisory Council for Nursing Research; having been honored to receive the appointment from former Health and Human Services Secretary, Kathleen Sebellius. He was recently appointed as an Expert Advisor to the Agency for Healthcare Research and Quality (AHRQ). Corbett's James' experience comes from serving in four health systems, providing strategic and operational leadership for behavioral health, population health, research operations, global health, advocacy, and ethics. He speaks internationally and has provided Keynotes at Harvard Medical School, John Hopkins University, Ohio State University and numerous other universities. Mr. James earned his Bachelor of Science in International Relations from Syracuse University, his a Juris Doctorate from St. John's University and a Master of Divinity from Duke University.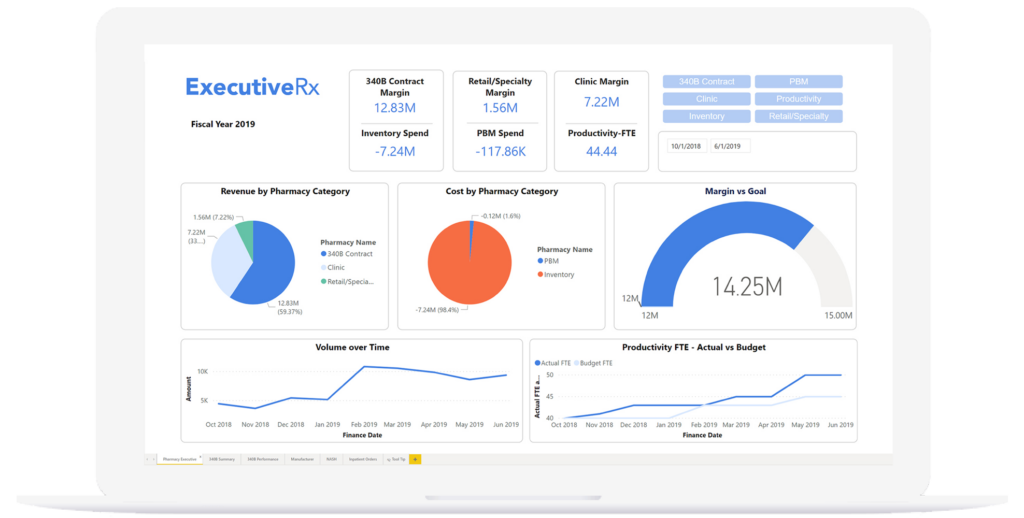 Data is transforming the landscape of healthcare and providing opportunities for companies able to tame and give meaning to mountains of information. Our data pipelining and analytics stack will allow you to aggregate and standardize data from multiple sources, visualize it, and provide the insights necessary to make strategic, scalable decisions with confidence. 
Need an expert? you are more than welcomed to leave your contact info and we will be in touch shortly